 TEH DI ING GROUP
About us
Products are lightweight design and with aesthetic appearances.
Strengthen structural request meet customer cost requirements
TEH DIING Group (TDI) was founded in 1980 and is devoted to the design and manufacture of special metal appearances, structural parts, cabinets and other products. The application covers cloud servers, green energy, steam locomotives, logistics vehicles, Aerospace, 3C, and smart appliances.... etc.
"The lightweight design, appearance, structural strength requirements and meeting customer cost requirements" are the most specialized technologies of TEH DIING Group. With various of national patents to serve customers, our markets are throughout China, Japan, and the United States. To meet customer needs, TEH DIING Group currently has production sites in Taoyuan City, Taiwan; Kunshan City, Jiangsu Province and Dongguan City, Guangdong Province and Huizhou City, Guangdong Province which are in addition to serving local customers nearby and it provides full-service and competitive costs back to customers.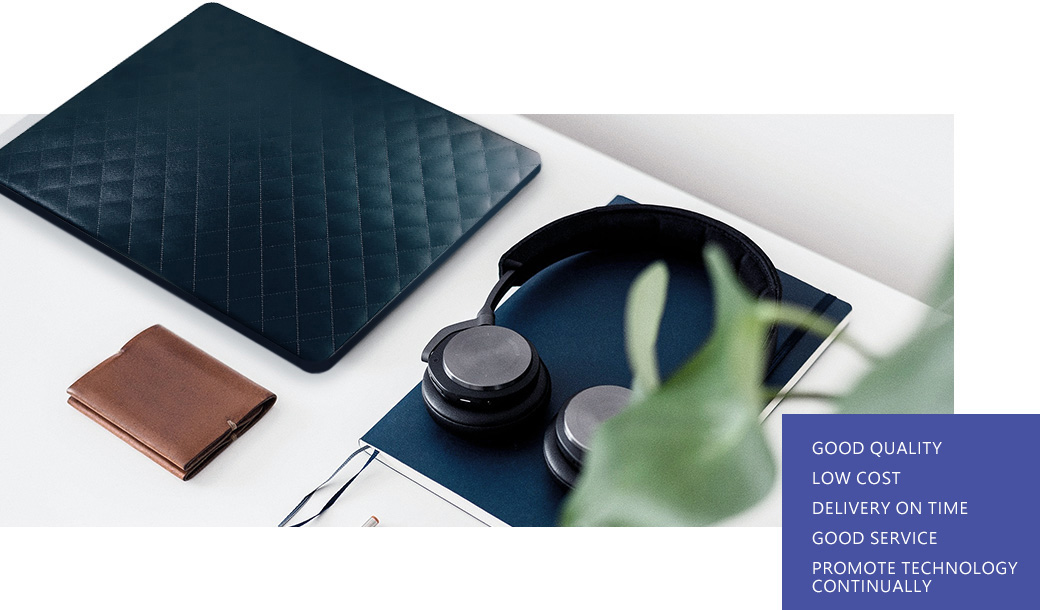 Various industry service projects
Cloud server metal components, chassis, cabinets, servers
Medical equipment sheets and metal parts
Solar Collector Components
Aerospace equipment metal components
Auto-parts sheet metal parts and parts.
3C Products Metal bracket, Back Panels, Accessories.
Smart Appliances Metal parts, cases and cabinets.