 TEH DI ING GROUP
News
TEH DIING Group established a subsidiary of Taiwan Metal Precision company to gain the customized market and offer a unique production solution.
Established more than 39 years ago, TEH DIING Group which is Taiwan's largest metal manufacturing group - TEH DIING Industry,Ltd., announced that it established a subsidiary company, Taiwan Metal Precision Ltd.
The company focuses on less quantity and exquisite customized services and hope to gain smart cloud, aerospace, electric vehicle industries. In this way, it will become an important promoter in the intelligent automation market.
Taiwan Metal Precision Ltd. is gathering the outstanding R&D team to provide laser cutting, NCT, folding bed and CNC production services. The company promotes single machine automation and production line integration. It innovatively developed the integrated A.I.T. process which won multiple-nation patents certification.
TEH DIING Group Chairman Huang Qirui said that TEH DIING Industry will rely on its many years of experience in the metallurgy of major brands to provide full support to Taiwan Metal Precision Ltd. in manufacturing, technology, talented human resources for building up the international market. R&D manger Huang Ziheng said that in terms of production applications, it can be designed specifically for components and metals, and can be tailored to meet the different needs of customers. It provides one-stop customized services with common development and testing to achieve the ideal product for customer.
Since the factory area can be independently completed from manufacturing to quality control inspection, it can meet the customer's needs for small batches of high-efficiency and automated production. It is only necessary to provide design drawings to conduct quotations and co-development cooperation, and to provide solution of customized production.
For more corporation, please call +886-3-360-5951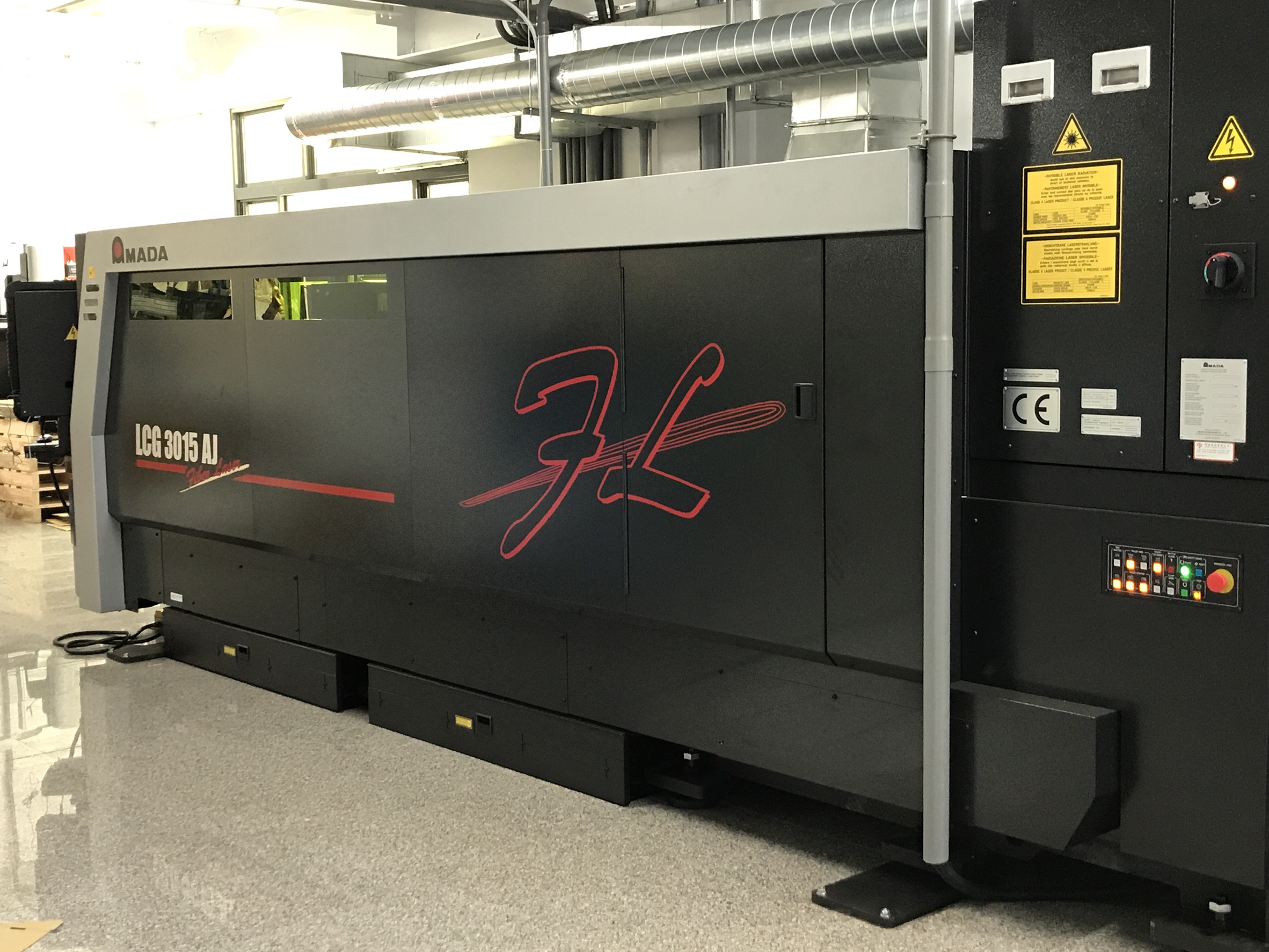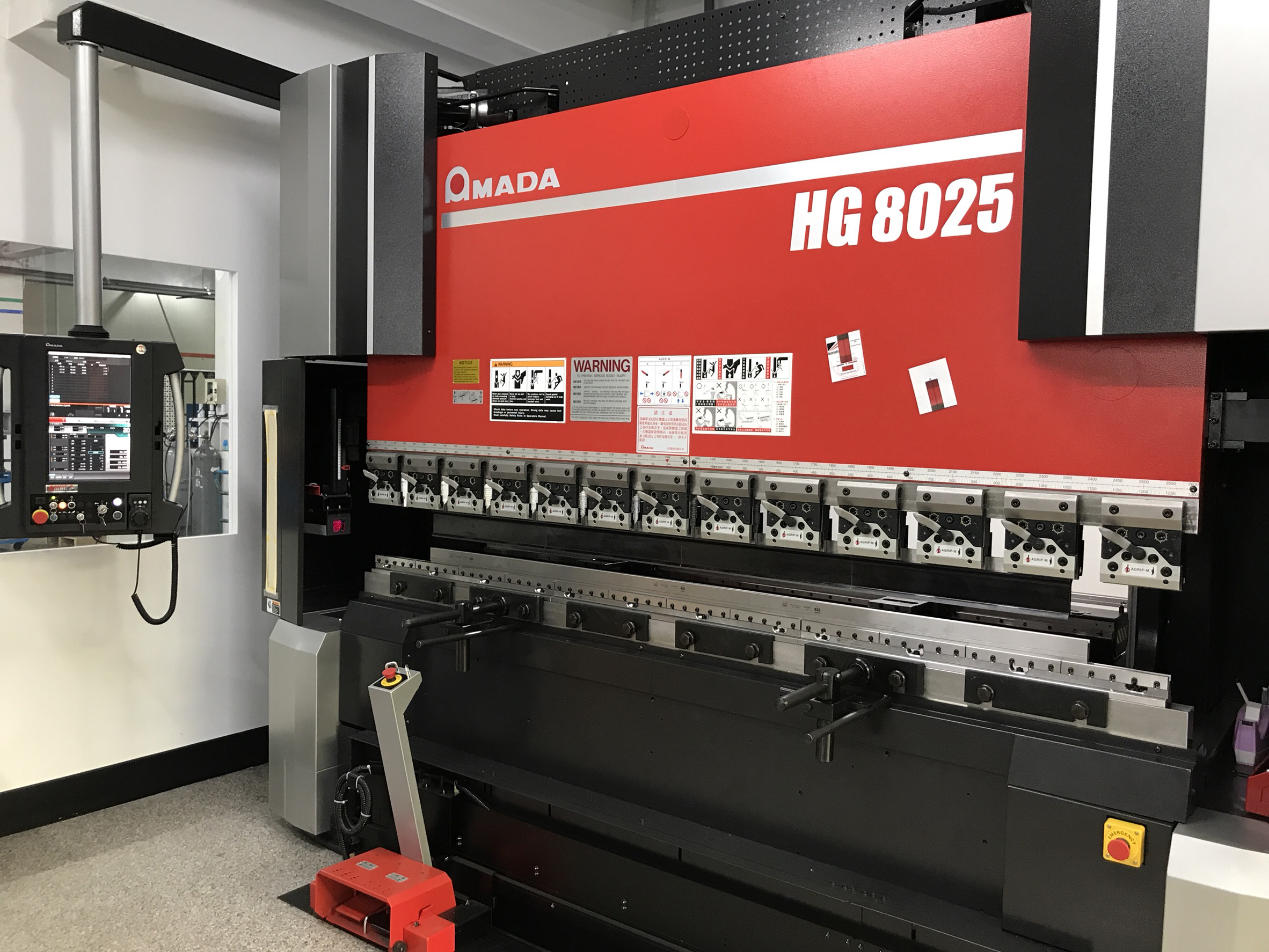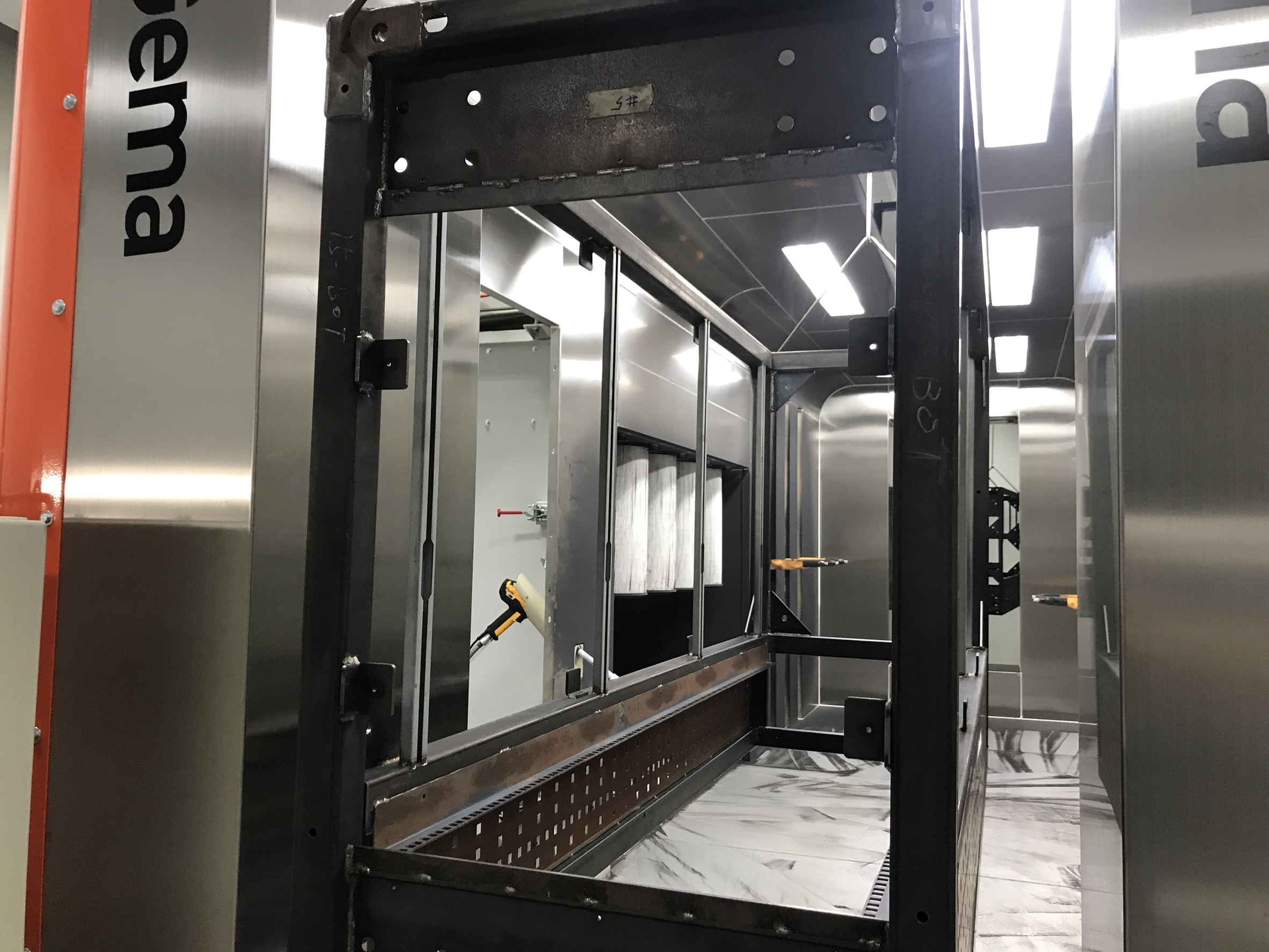 ---